Is your project bigger than one person?
Ask me about how I can help put together and lead a full storytelling team—writers, designers, printers, whatever you need.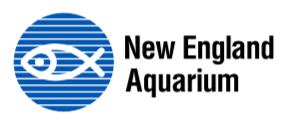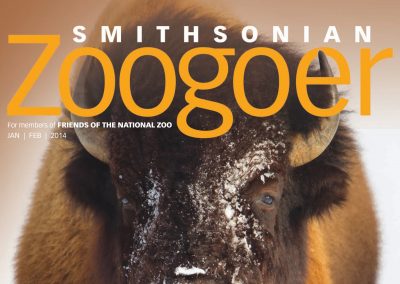 Edited and managed Smithsonian Zoogoer, the membership magazine for the National Zoo.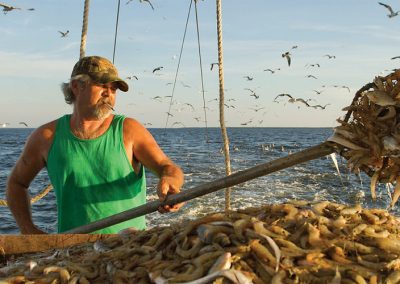 Wrote, edited, and managed a multi-state project report for Land Trust Alliance.
Cristina Santiestevan
owner / founder / writer / editor
I write, edit, and manage all aspects of the publication process, both print and online. I'm a fanatic for details and accuracy, and believe passionately that science writing can — and should — be both fun and educational. I'm a lifelong multi-tasker and a bit of a perfectionist, two quirks that fit well with the often-crazed schedule of deadlines and deliverables most publications require. Away from the computer, I'm also a rule-breaking gardener, a wanna-be beekeeper, and a tree-hugging dirt worshipper.
Want to know more? My professional bio is a good place to start.
Am I the writer / editor / publication manager for you?  Let's chat, and find out.