Project Description
Outlaw Garden is my personal blog about my rule-breaking vegetable garden in my suburban front yard. In a little act of edible civil disobedience, I've planted a vegetable garden where the HOA forbids one — in the front yard — and I share tips and tricks about getting away with it all on my blog. Tip #1: Make the garden as pretty as possible.
Because this is my own personal project, I do it all*. From site design and layout to writing, editing, and photography, the Outlaw Garden website is a terrific example of what I can produce for clients looking to grow or expand upon their blogs and community-focused websites.
*Only two things on the site are not of my own creation: (1) My head shot, which was taken by the incredibly talented Rob Cardillo, and (2) the Outlaw Garden logo, which was designed and brought to life by the amazing illustrator, Kate Brown-Wing.
Project Details
Client Outlaw Garden
Date 2010-present
Skills Editing / publication management, writing, photography
Responsibilities Writing, editing, project management, story development, research, photography, design, and more.
Break the rules. Grow vegetables.
Casual. Friendly. Chatty. And packed with expertise.
My personal writing-to-inspire philosophy is that the best writing is both educational and entertaining. With this in mind, I've adopted a friendly, chatty, neighborly tone of voice throughout my Outlaw Garden blog. The tone helps readers feel comfortable with me and the information I share. Strangers post comments, share blog posts with friends, and email me regularly for gardening advice.
Most important: readers take action, changing the way they garden and how they talk about their gardens with friends and neighbors. All of this is encouraged by the over-the-backyard-fence tone of voice.
I can — and do — write in multiple voices for distinct audiences and organizations. But, my personal belief is that "friendly" writing will always reach the most people, because it is both easy and enjoyable to read.
Brilliant Photographs
In addition to writing, editing, and project managing, and am also often photographing. Nowhere can a larger selection of my photographs be seen than in the blog posts and social media updates associated with my Outlaw Garden blog. While a few of the photos are just quick iPhone snapshots, most are high-resolution, print-worthy photographs taken with a professional level DSLR.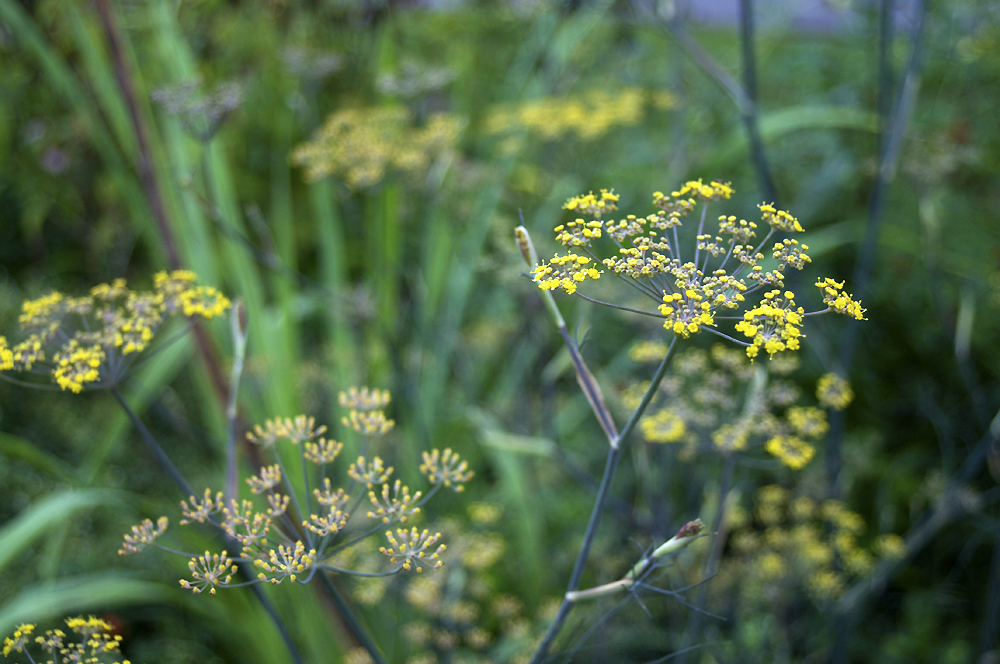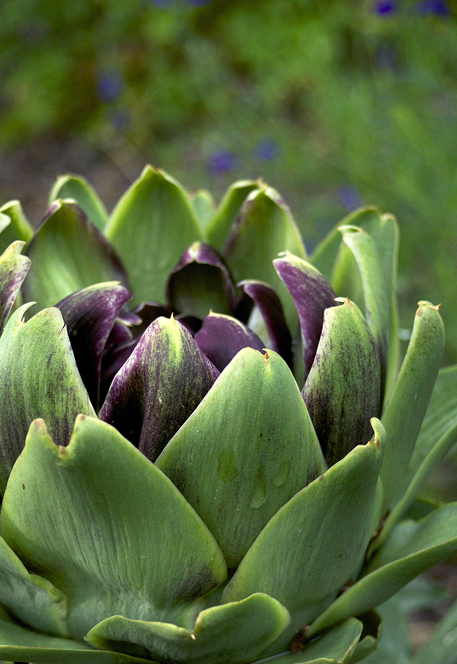 Breaking the rules. Politely.
The constant theme throughout the Outlaw Garden blog is this: Go ahead and break the "rules" of vegetable gardens and HOAs, but please be nice about it.
As with flies and honey — and with any attempt to change hearts and minds — more neighbors and HOA boards are likely to be won over to the vegetable-gardens-in-the-front-yard cause with sweet words and gorgeous landscapes than with sour assertions of the home owner's right to plant whatever he or she pleases.